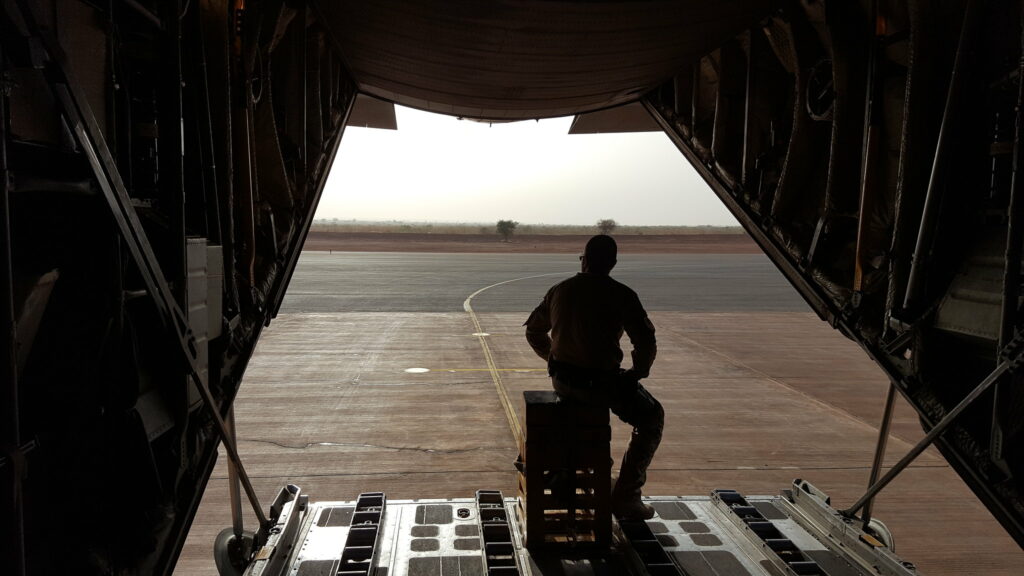 Since August the 1st 2014, the French soldiers of Operation Barkhane have been fighting against terrorists in the Sahel region. After almost seven years in the field, their presence is more and more questioned, both in Mali and in France. Additional costs, mistrust of the Malians, lack of perspective. The future of the operation is now under threat.
In the past three weeks, five French soldiers died in Mali. In total, 49 French soldiers have lost their lives in the Sahel over the past eight years as part of the Barkhane Operation. A heavy human toll, to which must be added significant expenses. France spends more than 600 million euros a year on this operation and with mixed results.

Armed terrorist groups (IS, GSIM etc.) are still present in the region. While most of their leaders have been killed or arrested, others have come to replace them. The threat of terrorism continues to destabilize political power in the region. In Mali, for example, a military junta took power this summer. Above all, the training objectives of the G5 Sahel forces have not been achieved. In a report published in 2019, the United Nations alerted on the fact that the local armies are not capable of defending themselves alone.

So why does it seems that France is dragging its feet on an operation that is already the longest of the Fifth Republic? In the first part of this podcast you will see that there are many interests for Paris.
According to exeprts, France hasn't measured the complexity of the field on which it is engaged, as you will hear in this second part of our podcast.
Oriane Cuenoud, Marie Lemaitre, Thibault Lacoux, Carole Maillard and Amandine Hustache
Special thanks to Alexis Montmasson and Sevan Hosébian-Vartanian
For the scripted version, click here .